Ostia Property and Homes is a real estate company in Lagos that is set to provide affordable residential and commercial housing for residents and non-residents of Lagos State; who seek to secure a future through real estate.
Our properties are situated on the Island and mainland in strategic locations that are secure, easily accessible, and highly appreciable.
We also provide a flexible payment plan for anyone who seeks to invest in our lands and properties – Because we believe that real estate is for everyone!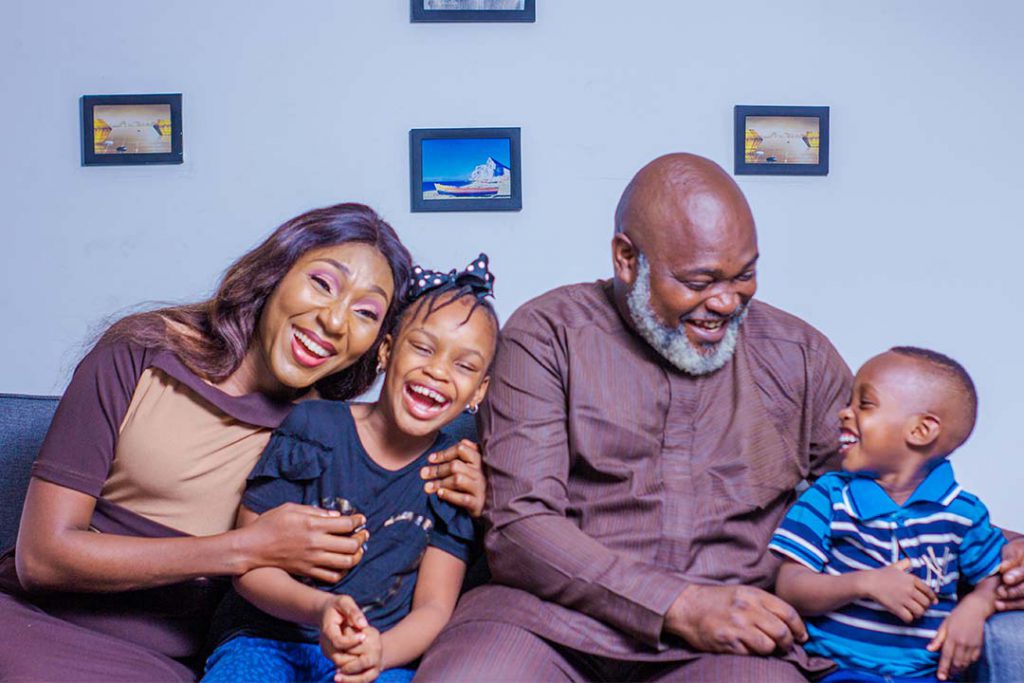 We are determined  to provide world-class  Real Estate service till utmost customer satisfaction becomes the signature of our brand.
To become the go-to Real Estate company that provides Valuable, Excellent and Consistent service 100% of the time.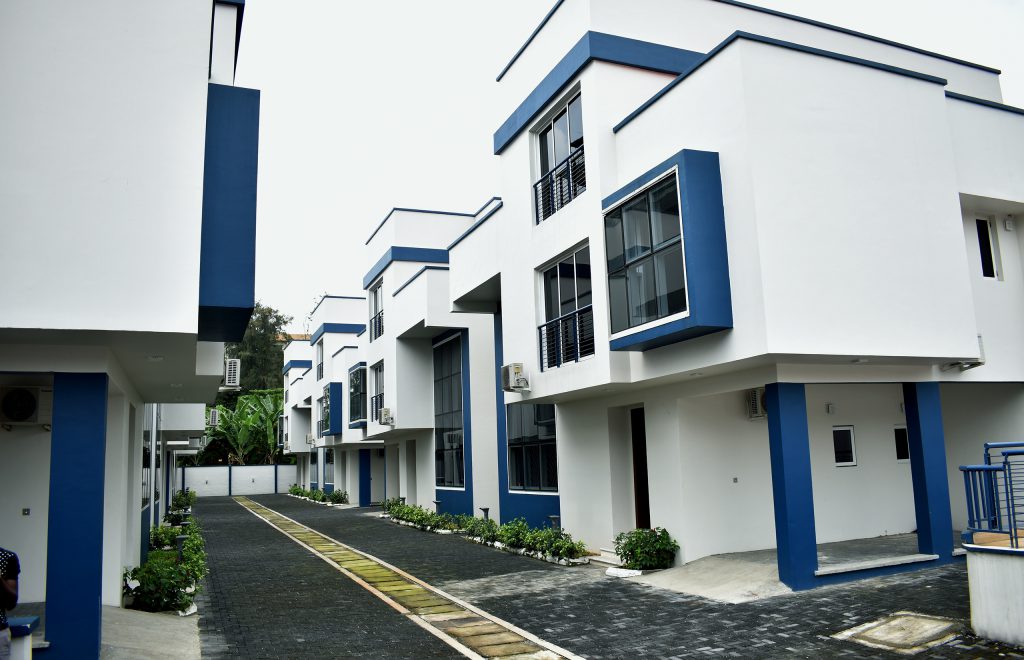 Our luxury homes are built to accommodate the needs of Lagosians for comfort, class, and functionality. 
Each home is thoughtfully designed with modern, detailed, and innovative aesthetics to give a homely and relaxing ambience.
Ostia Property and Homes, was established on the standards of diligence, responsibility, innovativeness, honesty, and straightforwardness. Our estates have a good road network, constant water supply, recreation centers, standard security systems, solar-enabled street lights, and drainage systems.
Some of our properties include D' Enclave Estate Ikoyi (Island), Ivy suite I & II Ogudu (mainland), and they are open for inspection at scheduled meeting dates. We are a team of committed, innovative, and passionate realtors who will help you see to it that your investment is never a waste. You can trust our brand to deliver as promised!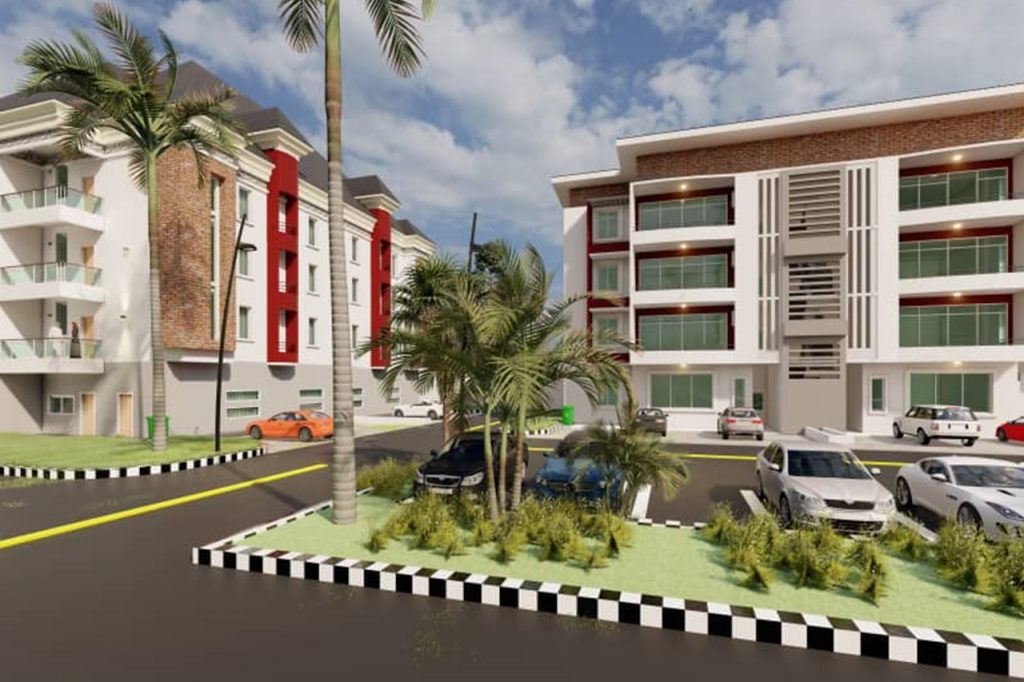 Subscribe To Our Newsletter