3 BEDROOM MAISONETTES & BQ
Ivy Suite Estate is far from boring! It's a fast-selling property that everyone desires to have a piece of. This stunning and magnificent estate is home to Twenty-Two Units of 3 bedroom Maisonette with BQ. Located in a desirable and tranquil site at Ogudu GRA, Ivy Suite is a peaceful escape from everything substandard. The homes are upgraded to meet the caliber of ultra-modern properties. Where else would you find an exquisite 3 Bedroom Maisonette home with a thoughtful open plan layout, functional entryway, and sleek interior finishings?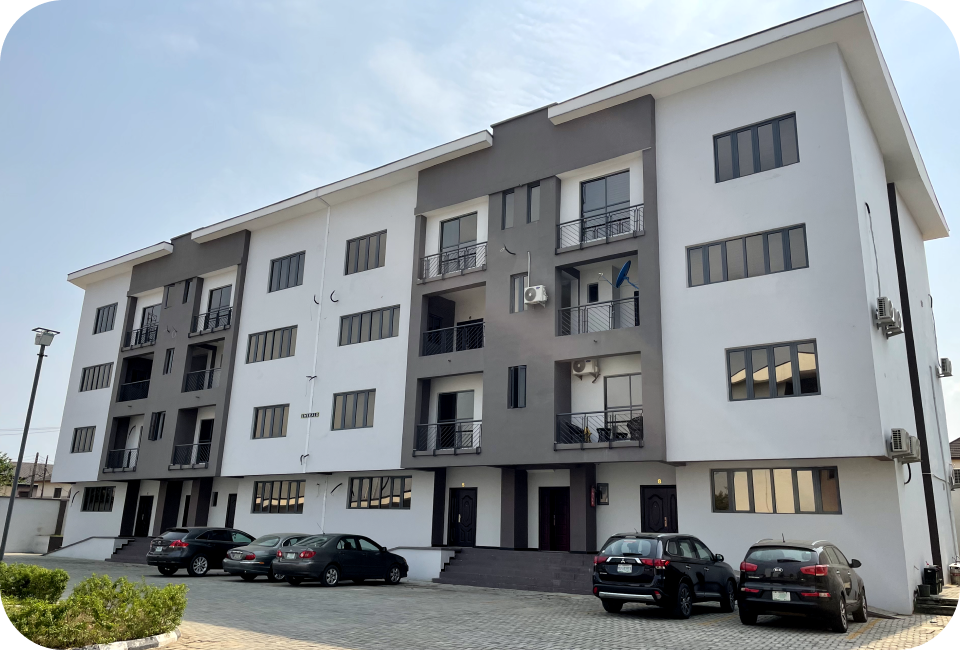 If you've searched everywhere else and still cannot find what you really want, well maybe it's because you've not looked at some of the features of the properties in lvy Suite Estate.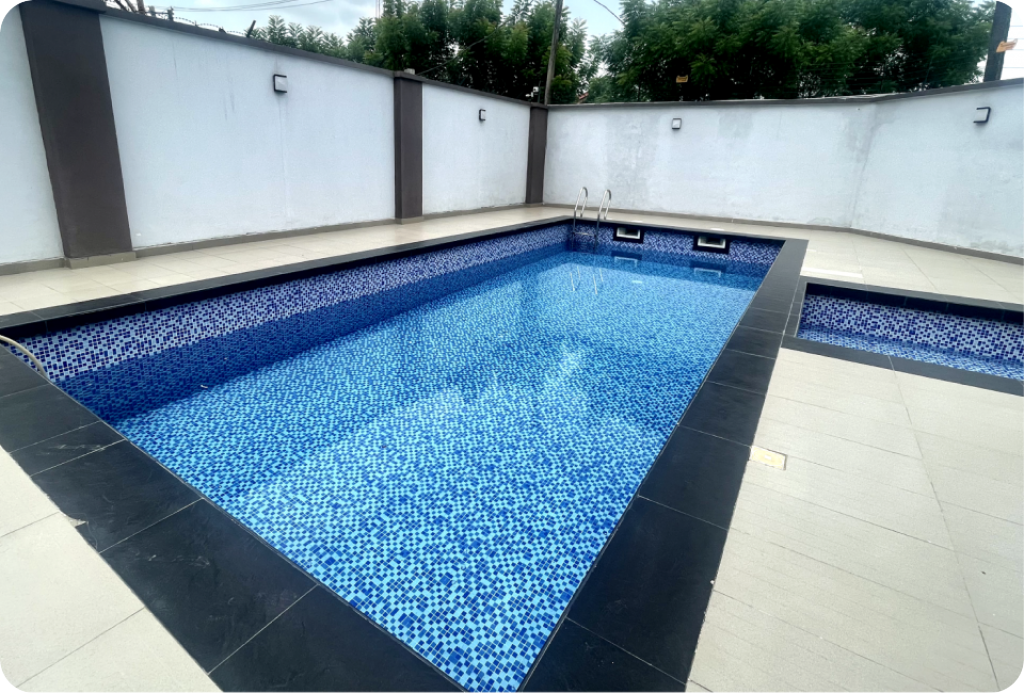 22 UNITS OF UNIQUELY FINISHED HOMES
Subscribe To Our Newsletter