We Believe That Real Estate Is For Everyone
There is a better way to buy Real Estate! Let us guide you to find your luxurious dream property in a safe and valuable neighbourhood that encourage peaceful living.
We have the expertise and experience to make it happen
Ostia Property and Homes is a real estate company in Lagos that is set to provide affordable residential and commercial housing for residents and non-residents of Lagos State; who seek to secure a future through real estate. Our properties are situated on the Island and mainland in strategic locations that are secure, easily accessible, and highly appreciable.
We also provide a flexible payment plan for anyone who seeks to invest in our lands and properties- Because we believe that real estate is for everyone!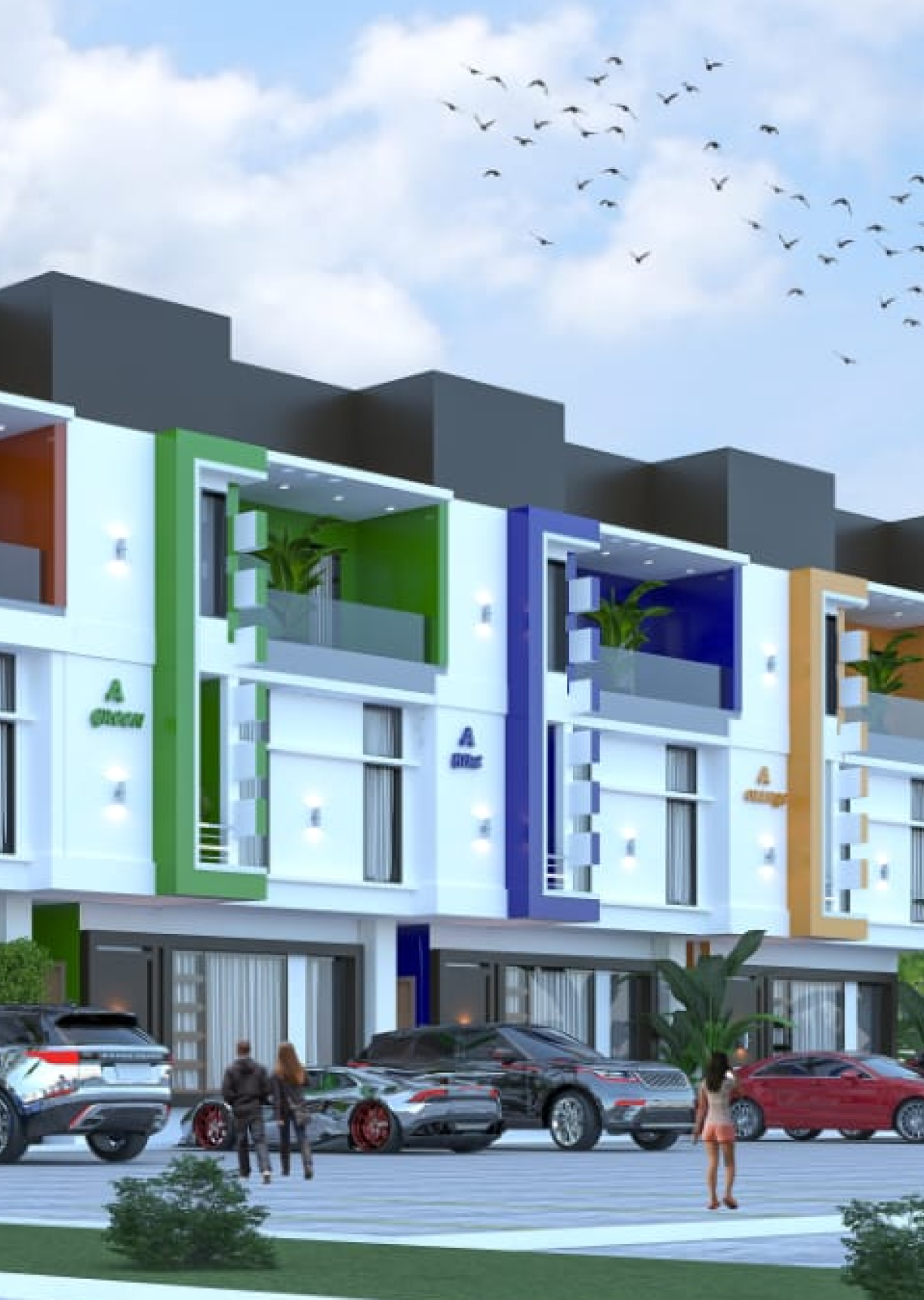 From site selection to design and construction
We handle every aspect of the project to ensure that it is completed on time and on budget. Our team is committed to using the latest technology and building techniques to ensure that our projects are energy-efficient and environmentally friendly.
We pride ourselves on our ability to provide turnkey solutions for our clients.
Some of our properties include Ivy Suite I, Mangrove Estate, The Altitude, and Raymond Estate (mainland), they are open for inspection at scheduled meeting dates. We are a team of committed, innovative, and passionate realtors who will help you see to it that your investment is never a waste. You can trust our brand to deliver as promised!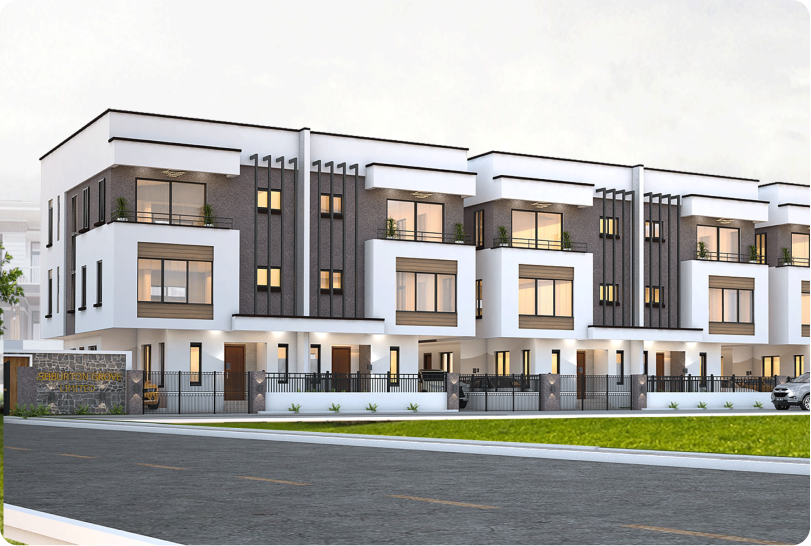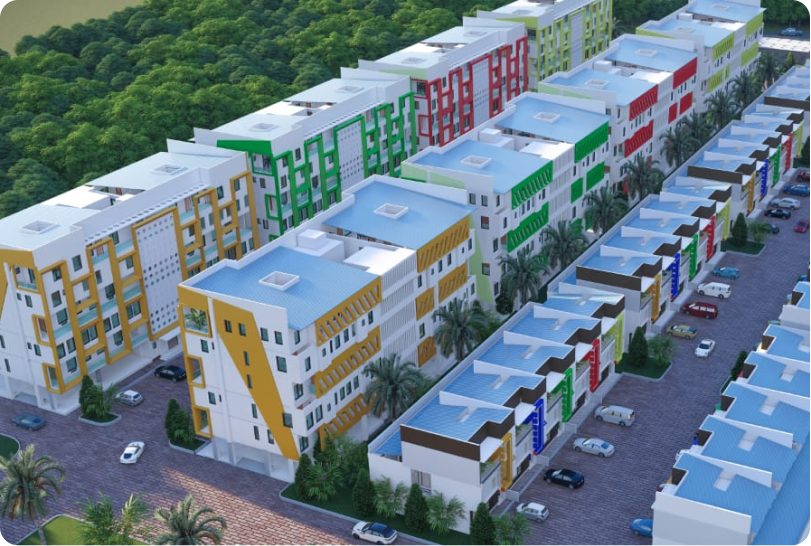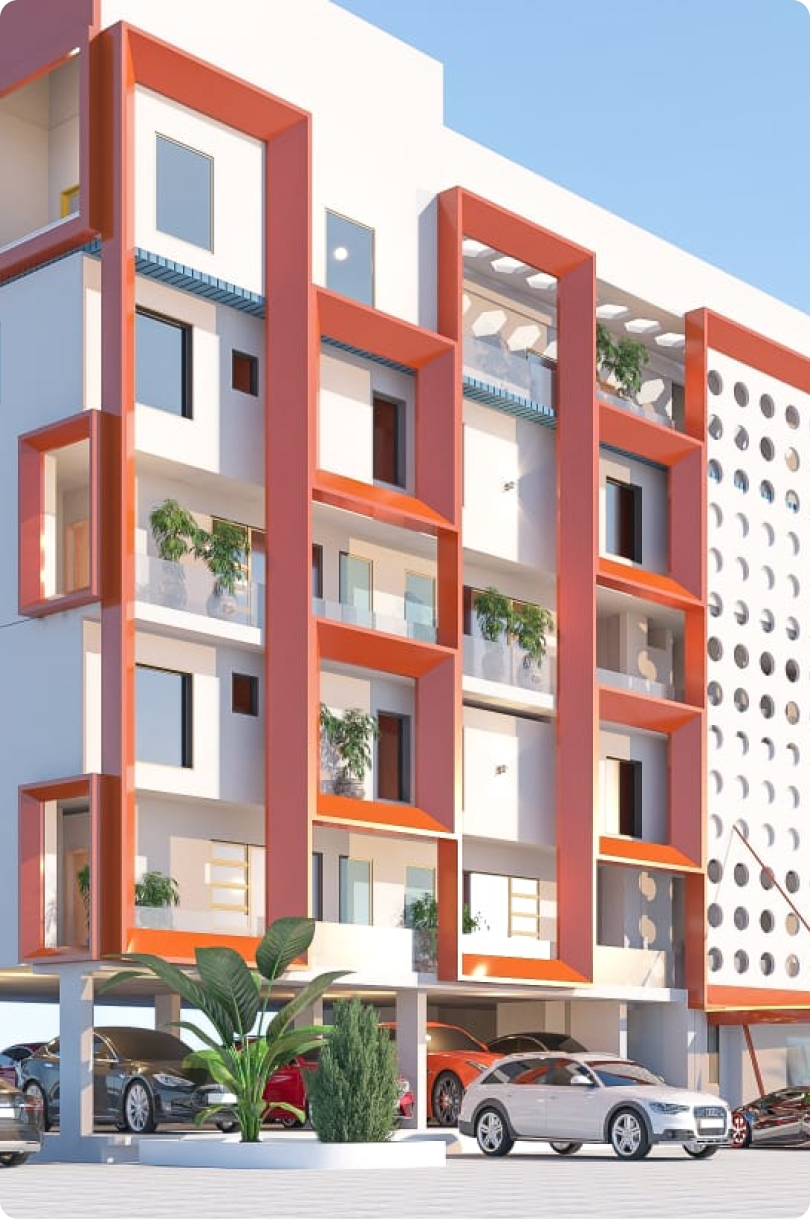 Subscribe To Our Newsletter