What would it feel like to finally find your dream home in a central, functional, and secure estate? Every inch of these 4 bedroom mansionette & terrace homes was planned meticulously to create a well-proportioned living space that is made from high-quality fittings and building materials.
The windowed living room creates a balanced flow of natural light and if you'd rather do without it, the lighting fixtures were carefully selected to provide almost natural illumination.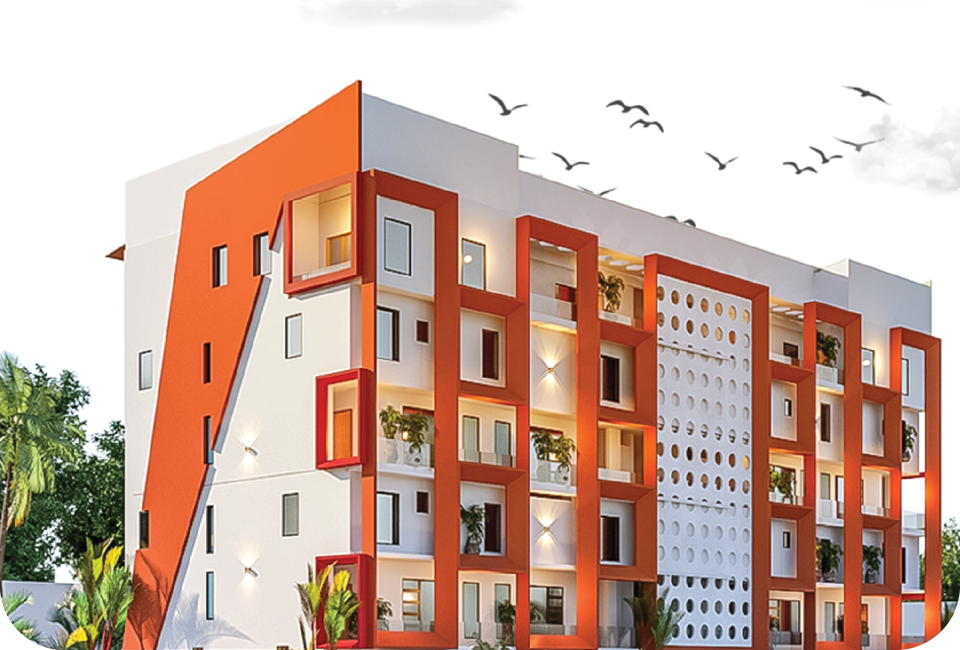 Mangrove Estate offers luxury 4-bedroom mansionettes and terraces. Every home boasts modern aesthetics, high-quality appliances, and fittings to create a warm, unified ambiance.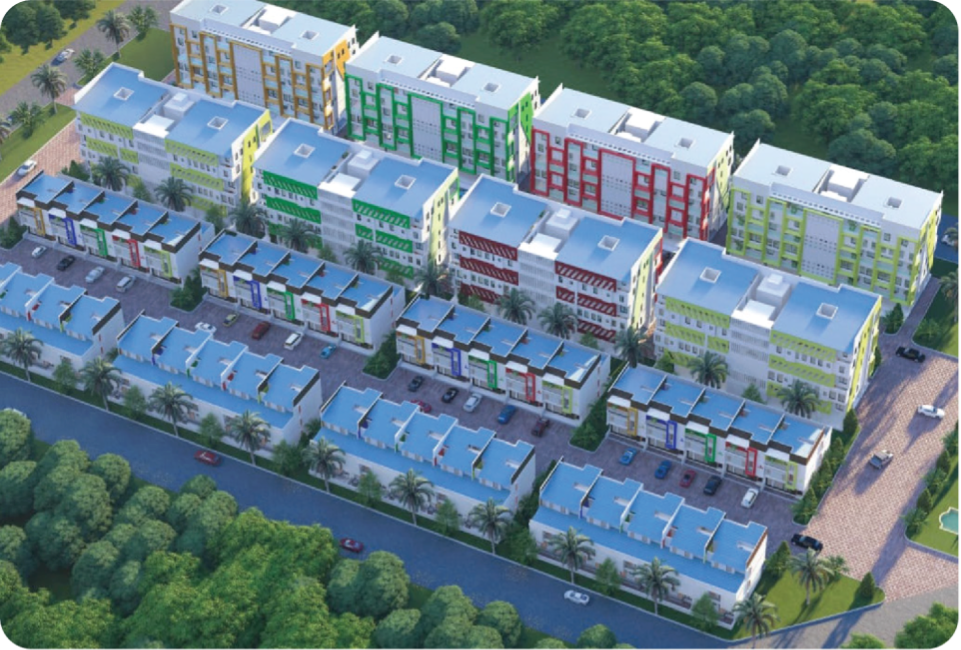 137 UNITS OF UNIQUELY FINISHED HOMES
24 hours Electricity supply
Three allocated car parks
Subscribe To Our Newsletter