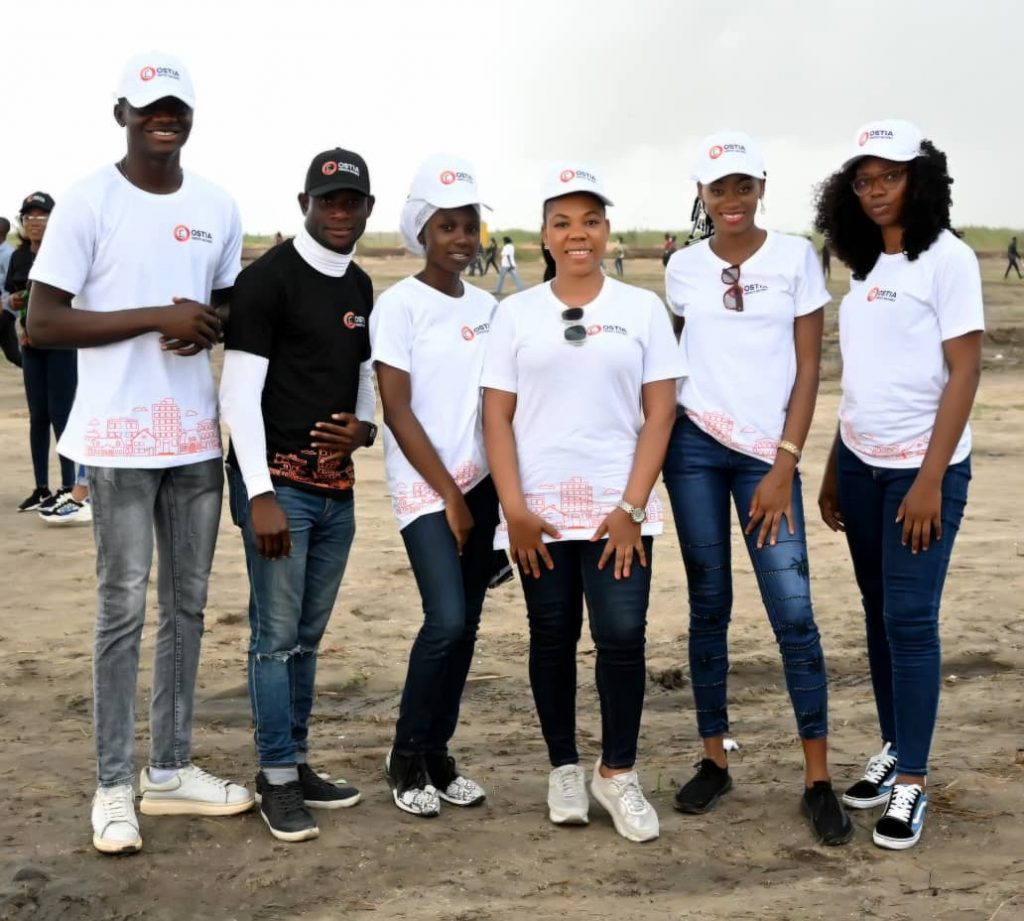 Surely, it was on a blessed ground that immeasurable blessings out-poured  on believers in The Outpouring – a prayer/worship/revival crusade that happened on Sunday, the 7th of November 2021 at Sapphire Island. The Crusade at Sapphire Island was truly a remarkable event that brought together people from all works of life to experience an outpouring of revival.
We were more than honored to have this show exhibited on our current sold-out property in Lagos Island – Sapphire Island.
Sapphire Island and more…
Sapphire Island embraces inherent distinctive estate features like; Active estate security, well-paved road networks, streetlights, and more amazing features. But the breaking news is… This Island is off the market! Don't panic, there's just another island, still an Ostia Homes development, that offers more amazing estate features for your luxury. Ostia Island offers residential / commercial land property, estate security, well-paved road networks, street lightning, social infrastructure, and more luxurious features you can think of.  Guess what? This property is fast selling!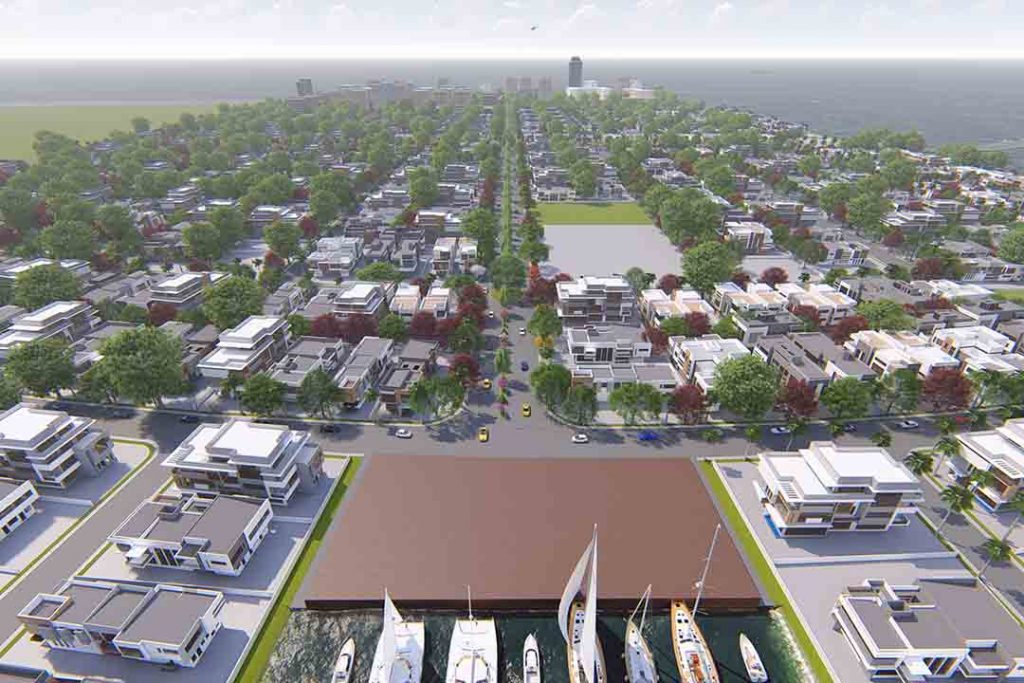 Own a property in Ostia Island from N78 million (600 SQM), with all the necessary documentation at your fingertips. Yes! You'll get to skip the "omonile" stress and secure a property in no time. Ostia Island is a premier destination located within the prestigious Lekki Phase 1 Estate. It offers a range of high-class residential, commercial and recreational facilities that provide both value and comfort to its residents. This unique island location boasts a serene atmosphere surrounded by the tranquility of fresh waters, providing an idyllic setting for residents to relax and unwind. Don't miss out on this opportunity to own a piece of Ostia Island, a blessed and luxurious property, that will improve your quality of life. Jump on this offer while it's still available. Remember, our properties are blessed.
Feel free to contact us via our phone lines and email. 08161111009, 09088858790, 09088858791